The Cookery toolbox – master chefs' skills, secrets & recipes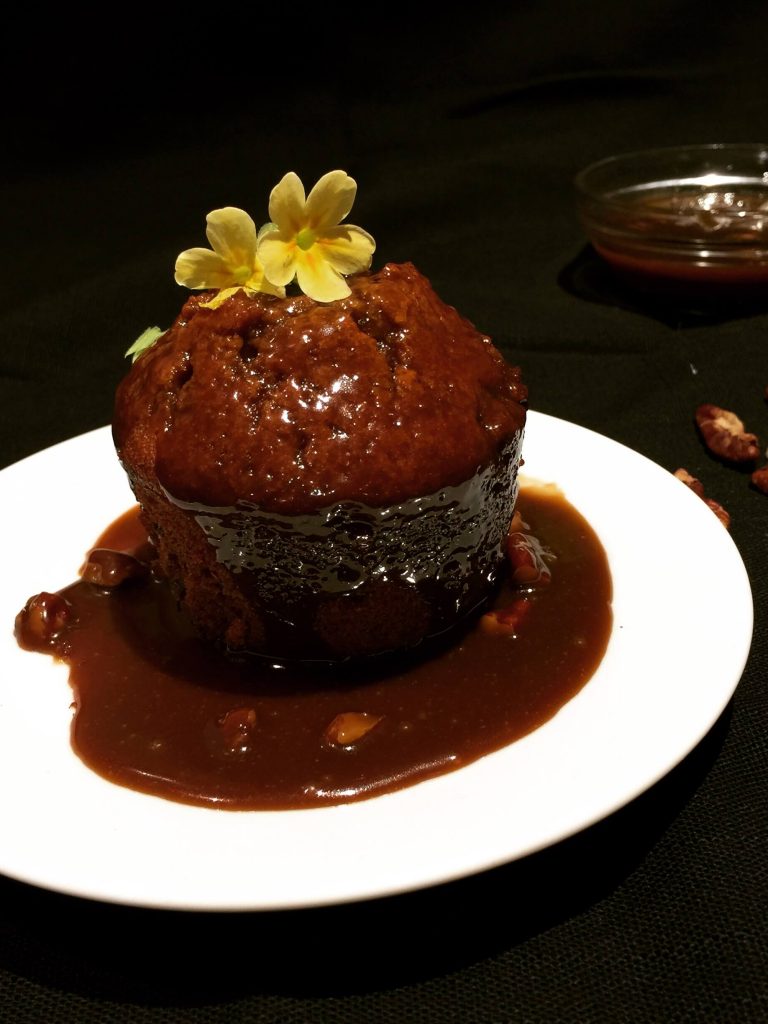 Take The Stress Out of Christmas
With a maximum of 8 attendees, the classes offer individual  attention.  
Elevate Your Culinary Skills
For those who know where the cooker is, these cooking lessons will take the frustration out of cookery books with impossible recipes, and maybe start you on the road to becoming a Masterchef! The recipes that you will learn are the bullet proof framework on which to develop your kitchen mojo!
Menu Examples
Butternut Squash & Cumin Soup – your guests will wish they had a bigger spoon!
Soda bread – easy to bake and delicious to taste
Caribbean Chicken with sweet potatoes and harissa – full of West Indian sunshine, spicy, succulent, healthy, low fat and delicious
Beef Bourguignon – a sumptuous, slow-cooked stew from Burgundy
Salmon in Puff Pastry with Leeks and Ginger – full of flavour, this is a dinner party favourite
Duck Teriyaki – A taste of Japan
Meringue Roulade with Passion Fruit and Raspberries – the ultimate impressive pud
Sticky Toffee Pudding – A Victorian classic, decadent and delicious
Chocolate Mousse Basque – a doddle to make yet totally luxurious
Apple and Almond Tart – a marvellous tart that'll take the chill off a cold evening